Why buy a scooter?
Because they're fun! With an automatic transmission, step-through frame, great fuel economy, and a relatively low price, a scooter is the easiest and most practical way to live life on two wheels. Whether you're a complete novice or an experienced motorcycle rider, you will find that a scooter is easy to ride and will put a smile on your face.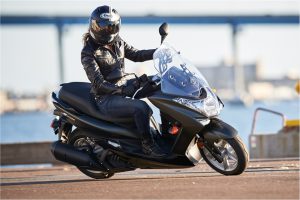 Not convinced? Keep reading!
Learn about what scooters are the best for various uses and how much money you could save by owning one. Read some reviews of top scooters and get excited. You too can live life on two wheels and have more fun doing so than you ever thought possible.
If a scooter doesn't excite you, but you do like the idea of an automatic transmission, you might be interested in an automatic motorcycle. Though not quite as fun or easy to ride as a scooter in some ways, these powerful motorcycles will still get you on the road (or the trail) without the hassle of a manual transmission.
NOTE: This website is about motor vehicle scooters, not the small "last mile" electric scooters such as those from Lime, Bird, Spin, Skip and other companies.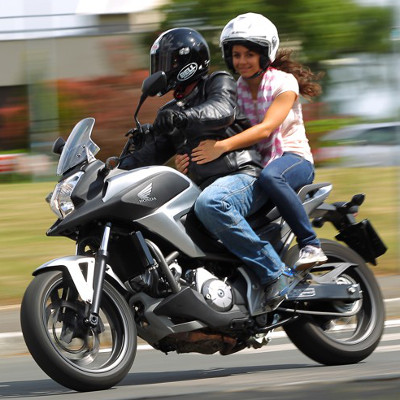 Learn about our top scooter recommendations in the 50cc class, 125cc class, 150cc class, 250cc class, and maxi scooter class.