Updated for 2021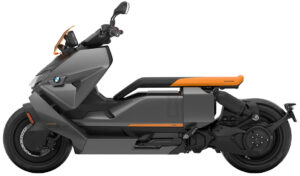 There are a growing number of electric scooter options in the US, but one of the most unusual looking might be the 2022 BMW CE 04 ($11,795 – $14,300). It's said to have 42 HP and a range of approximately 80 miles. The scooter includes a 10.25" TFT display featuring split screen option that, according to the company, "turns into the interface between the digital and analog world." It includes a watertight and ventilated storage compartment with a USB C connection for your mobile device.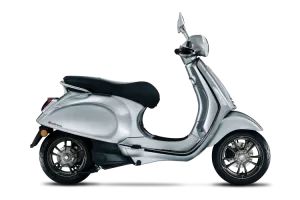 Vespa offers its Elettrica in a 30 MPH ($7,499) version and a 45 MPH version ($7,599).
Piaggio has an electric scooter coming soon as well, but hasn't released much information yet.
A new company called NIU is offering a full line of electric scooters. These feature a more traditional design than BMW, but still a bit more modern looking than Vespa's take. The MQi GT electric scooters pictured below sell for a little over $4,000 as well, which is quite a bit lower than what BMW or Vespa charge.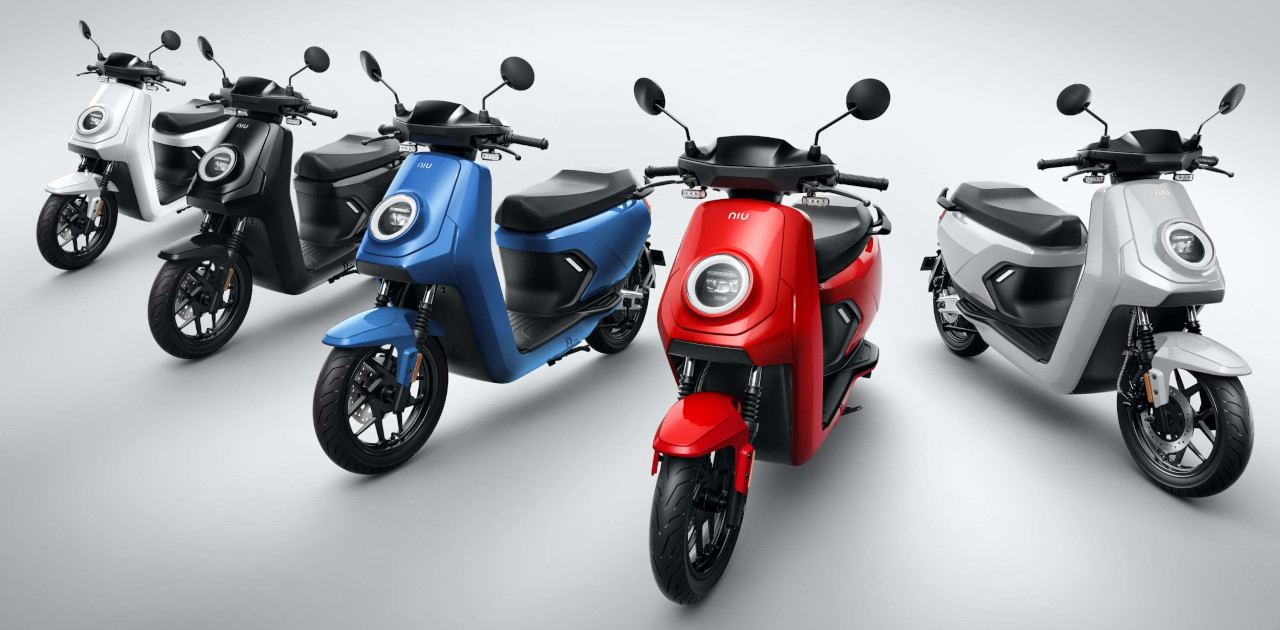 Note: There are a number of other up-and-coming electric scooter companies such as OLA that are not yet available in the U.S.