Updated for 2021
Do you love the automatic transmission found in most scooters, but need a larger or more capable off-road bike? Perhaps you should consider an automatic motorcycle.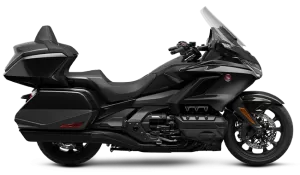 Though not scooters, Honda offers several motorcycles with optional automatic transmissions. These "dual clutch" transmissions (DCT) work differently than the continuously variable transmission (CVT) that you will find in most scooters, but both operate smoothly with no shifting required by the operator.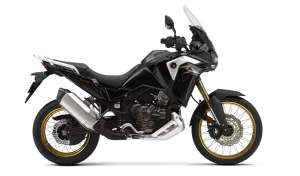 Honda has several exciting models of automatic motorcycles available now including the adventure-style 745cc NC750X DCT ABS ($9,299), the more hardcore Africa Twin DCT ($15,199) and Africa Twin Adventure Sports ES DCT ($17,999). Both of these big, high-end adventure bikes use a well-tuned 1084cc liquid-cooled Unicam® four-stroke 22.5º parallel-twin engine and offer the latest version of Honda's DCT technology.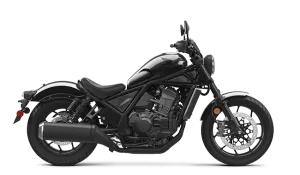 New for 2021 is the Honda Rebel 1100 DCT cruiser ($9,999) with a 1084cc liquid-cooled Unicam® four-stroke 22.5° parallel-twin and built-in cruise control. This exciting new cruiser represents a fusion of the classic and the modern.
The Honda Goldwing is the ultimate touring bike, and it's now available in three different DCT configurations including the Gold Wing Automatic DCT ($25,100), Gold Wing Tour Automatic DCT ($29,300), and the Gold Wing Tour Airbag Automatic DCT ($32,600). All offer an 1833cc liquid-cooled horizontally opposed six-cylinder engine and include a host of luxury features.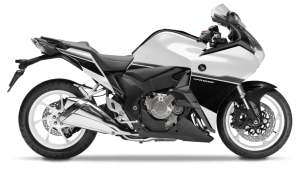 Sadly, several of Honda's early DCT models have been discontinued. This includes their first DCT model, the VFR1200F sport bike equipped with a 1237cc liquid-cooled 76° V-4. The mighty adventure-style VFR1200X DCT used the same engine, and it has also been discontinued.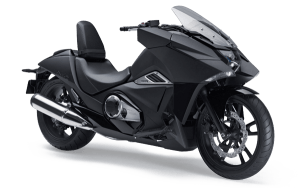 Other discontinued models include the adventure-style NC700X DCT, the cruiser styled CTX700N DCT, its cousin the CTX700 DCT, and the Batmobile-inspired NM4. All four of those models used the same 670cc liquid-cooled parallel-twin.
Honda's DCT technology is the most advanced automatic transmission available on a motorcycle today. One important benefit of a DCT compared to a CVT is that the DCT technology includes a manual mode as well. If you really want to handle the shifting yourself, you can do so using handlebar mounted paddle shifters that give you the total control you would expect from a motorcycle.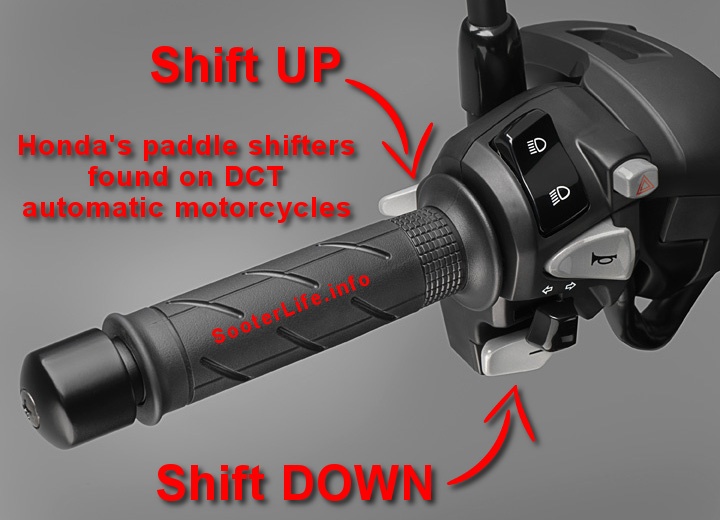 Honda is not the only company that has manufactured automatic motorcycles, but they are the most prolific. Another option is Ridley Motorcycle® Company which produced several cruiser style bikes that use an automatic CVT like a scooter. Unfortunately, due to a trademark infringement lawsuit and bankruptcy, there have been no new Ridley motorcycles since 2009.
While there has been speculation that other manufacturers will soon start offering automatic motorcycles as well, there has not been much movement in recent years. A few other notable automatic and semi-automatic bikes are listed below: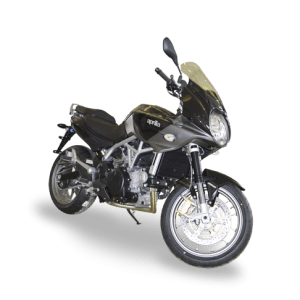 In July of 2015, Motorcycle.com reported that Suzuki had filed a patent for a hybrid motorcycle powered by an inline-Four and an electric motor. The patent, filed with the Japan Patent Office, also described how Suzuki would incorporate a hybrid powertrain and a semi-automatic transmission on a sportbike.
In late 2015, Yamaha introduced two new electric concept motorcycles, the PES2 and PED2, at the Tokyo Motor Show. These small electric motorcycles will reportedly offer the ability to switch between automatic and manual gear changing modes, though more specific information has not yet been revealed.